You can set up a free Archidust page for your businesses, brands and organizations in a matter of minutes, from a mobile device or a computer. Pages can be customized with project stories, Products stories, events and more. People who like or follow a Page can get updates in News Feed.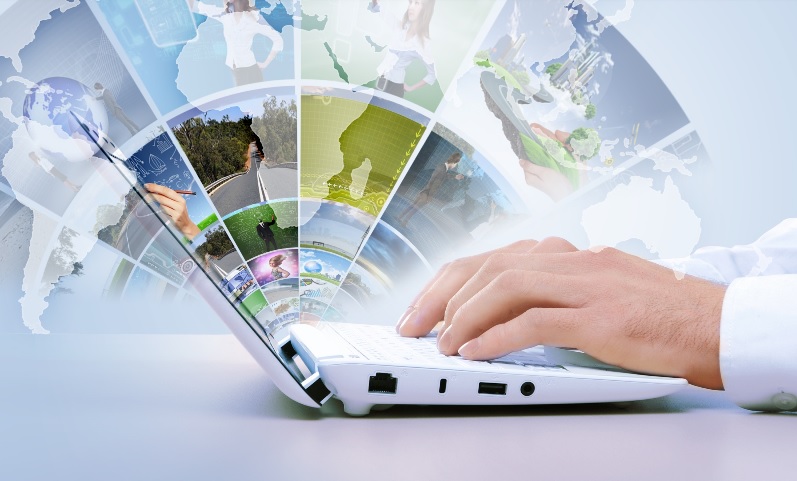 Before creating your businesses, brands and organizations page on Archidust, you must create a personal Archidust profile, This will be your Brands Admin profile.
http://www.archidust.com/Home/signup
After creating Admin profile, you can create your businesses, brands and organizations page and showcase your work. When you login your profile page, you will see this icons on right top corner of respective page.
When click on this Brand tab. You will redirect to "Add New Brand" page

When you click on Add New Brand button, a new page will open and you have to fill all information about your Brand.
Fill out the required information and click on Submit button. Now you Brand page become live now.
To make Archidust Pages for your brand are a simple, it allow for many interesting business opportunities. You can really take advantage of the cool stuff you can do on you Archidust business Page to connect, engage with, and delight fans, as well as drive traffic to specific parts of your website.
This is Archidust Business Page Examples You Have to See :-