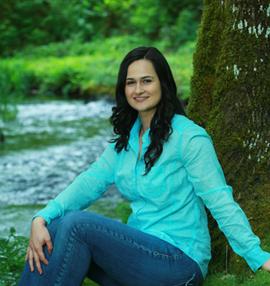 | | |
| --- | --- |
| Social | |
| Name: | Root of Design Admin |
| Date of Birth / Joined: | 2017-11-04 |
| Gender: | male |
| Occupation: | Architect |
| Expertise | |
| Website | http://www.rootofdesign.com/ |
| Address | Kohles Professional Center 26231 72nd Avenue NW, Suite 201 Stanwood, WA 98292, USA |
---
About:

Devin Peterson, owner of Root of Design LLC, has ten years experience designing landscapes in the Pacific Northwest. Prior to starting her own company, she worked full time for two firms where she designed large and small scale projects for residential housing, commercial businesses and public areas. Because her father was career military, Devin moved often as a child and with each new location she was fascinated with the various plants that gave each area its unique sense of place. Horticulture classes ultimately led her to pursue a degree in Landscape Architecture at the University of Washington.

Devin's passion involves meeting with clients to assess their needs and seeing the plans come to fruition. She will take into account client needs, desires, lifestyle and budget to create a sustainable landscape that can be enjoyed all year long. Her goal is to create aesthetic designs with the latest sustainable products and practices all while staying on budget and ensuring clients receive the best possible product for their dollar.

Elaine Karlson has been involved in residential and commercial design projects for the last 25 years. She has degrees in Landscape Architecture and Ornamental Horticulture from Washington State University. She enjoys the challenge of combining all the design elements of a project into a cohesive, aesthetic and functional space while creatively solving site-specific challenges and meeting the needs of the client. Elaine grew up in the Pacific Northwest camping, hiking, skiing, and boating. These activities were the foundation for an appreciation for nature and all the diversity it has to offer. She likes nothing better than to spend a quiet afternoon at the beach or in the woods looking for new shapes, textures and colors in the form of flowers, bark, seeds, cones, shells and stones.

Work Experience:
| Company | Occupation | From | To | Working as | Currently work |
| --- | --- | --- | --- | --- | --- |
| Root of Design | PR | 0 | 0 | Employee | Yes |
Following: