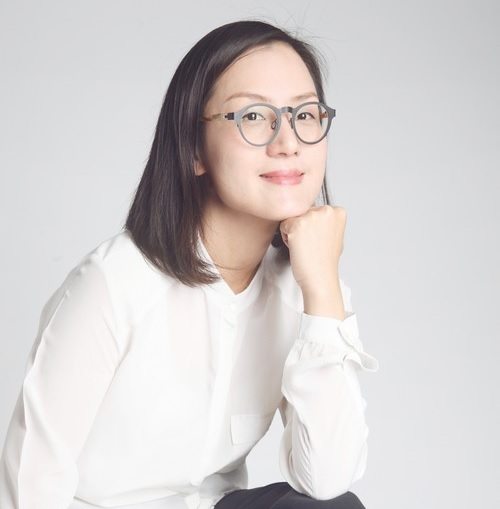 ---
About:

Founder and Design Director
Christina Luk was born and raised in Hong Kong, a dynamic city that helped shape her desire to do creative work from an early age. After graduating from the University of Toronto with a Bachelor of Architecture, Christina worked in Toronto and obtained her OAA architecture license before relocating to Shanghai, China in 2007.

Having worked on medium to large-size projects as an architect and project manager, Christina has accumulated 10 years of knowledge and experience in a broad range of projects including: urban planning, heritage conservation, mixed-used projects, institutional, gallery exhibition and hospitality interior design. Her strengths lie in articulating the client's needs and leading her team to fulfill the potential of each project.

Christina founded Lukstudio in Shanghai in 2011, and since then she and her team have created a portfolio that showcases a passion for concepts, materials and crafts manship. In 2016, Christina was recognized as 'Wave of the Future' in Hospitality Design Magazine, and awarded '40 Under 40' by Perspective Magazine.

Work Experience:
| Company | Occupation | From | To | Working as | Currently work |
| --- | --- | --- | --- | --- | --- |
Following: