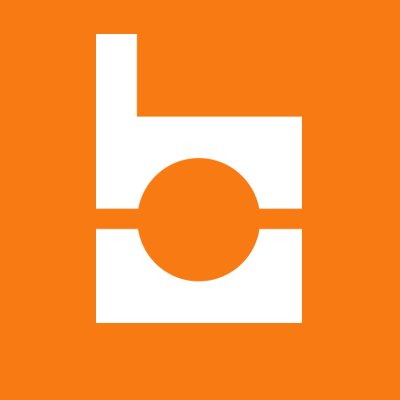 | | |
| --- | --- |
| Social | |
| Name: | Bautex Systems Admin |
| Date of Birth / Joined: | 2017-12-12 |
| Gender: | male |
| Occupation: | PR |
| Expertise | |
| Website | http://www.bautexsystems.com/ |
| Address | 5602 Central Texas Drive, San Marcos, TX 78666, USA |
---
About:

Bautex Systems is a San Marcos, Texas based manufacturer of Bautex Block, an insulated concrete block and wall system.

Bautex Systems, LLC is a manufacturer of innovative wall systems that simplify construction by combining structure, enclosure, continuous insulation, and air and moisture protection in a single, integrated assembly.

Mission
Bautex is focused on transforming the built environment by providing builders and architects with simpler, faster and better building materials and solutions.

Products
The Bautex Wall System, an integrated wall assembly that includes structure, insulation and air barrier in one step.
Work Experience:
| Company | Occupation | From | To | Working as | Currently work |
| --- | --- | --- | --- | --- | --- |
| Bautex Systems | PR | 0 | 0 | Employee | Yes |
Following: