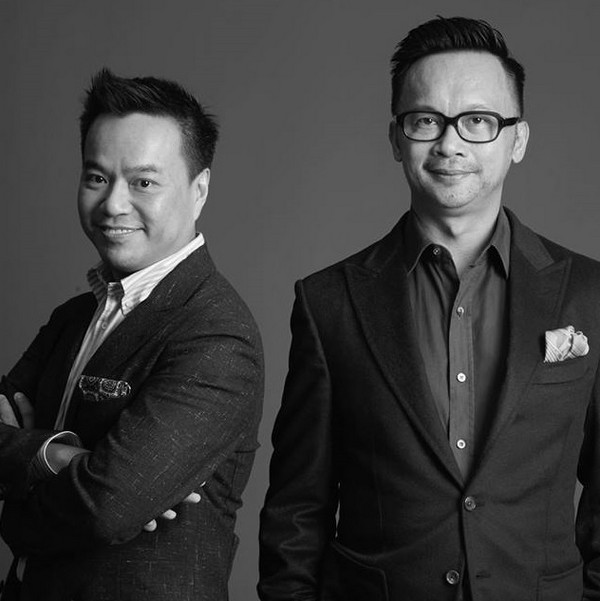 | | |
| --- | --- |
| Social | |
| Name: | AB Concept Admin |
| Date of Birth / Joined: | 2017-12-11 |
| Gender: | male |
| Occupation: | PR |
| Expertise | |
| Website | http://www.abconcept.net/ |
| Address | 31/F Global Gateway Tower, 63 Wing Hong Street, Laichikok, Kowloon, Hong Kong |
---
About:

Ed Ng Co-founder and Principal
A graduate of Hong Kong Polytechnic University, with over 25 years experience in luxury hospitality, residential and commercial interior design, Ed has led AB Concept to become one of the world's leading design studios.

Ed is an active participant in numerous international design forums and, as Vice President of the APHDA at Tsinghua University, a passionate advocate for developing and supporting design talent in China. Ed is a regular blogger for HotelsMag.com

Terence Ngan Co-founder and Principal
A graduate of the University of Toronto, Terence is the lead architect at AB Concept and has been instrumental in defining studio's sleek nuanced style. His work is characterised by a timeless simplicity and sophistication revealing a clear-minded, rigorous approach and an innate ability to manipulate space.

Hospitality Design magazine included Terence in its 2010 'Wave of the Future' list of the industry's most innovative and exciting designers.
Work Experience:
| Company | Occupation | From | To | Working as | Currently work |
| --- | --- | --- | --- | --- | --- |
| AB Concept - Ed Ng and Terence Ngan | PR | 0 | 0 | Employee | Yes |
Following: